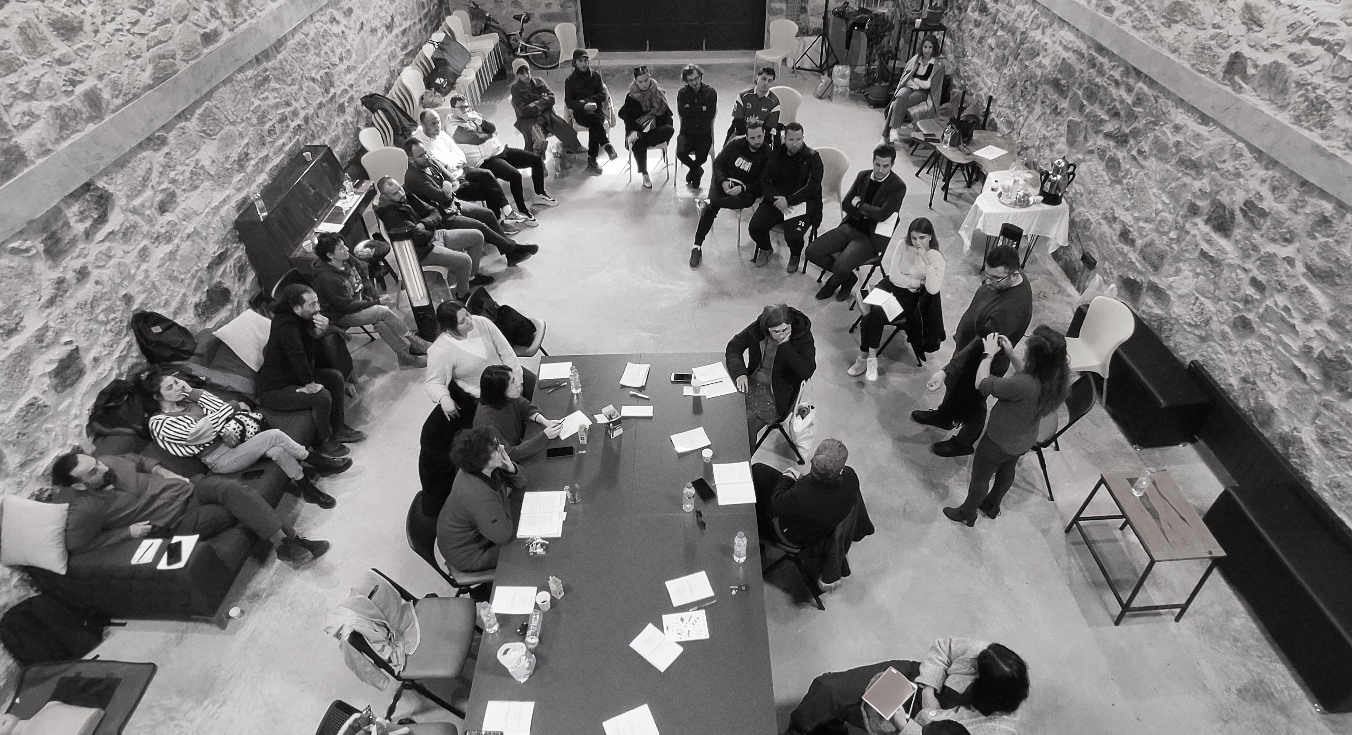 Activities on Aftermath of 6 February Earthquake
We came together with the civil society organisations and artists working in the field of culture in Çanakkale in response to the devastation and humanitarian crisis caused by the 6 February Maraş earthquake. First of all, we implemented a series of activities at StudioMAHAL in order to support the earthquake victims who came to our city after the earthquake within the framework of our expertise and to develop the capacity of the civil society in the field of culture in Çanakkale, which is an earthquake city.
On 27-28 February, a Basic First Aid Certificate training was organised for 24 people, including NGO representatives and artists from Çanakkale, under the coordination of the Çanakkale Provincial Directorate of Health.
On 4 March, with the same community and in cooperation with the Çember Association, a basic training event on Psychological First Aid and Disaster Psychology was held with reference to the content prepared by PsychologyIstanbul experts.