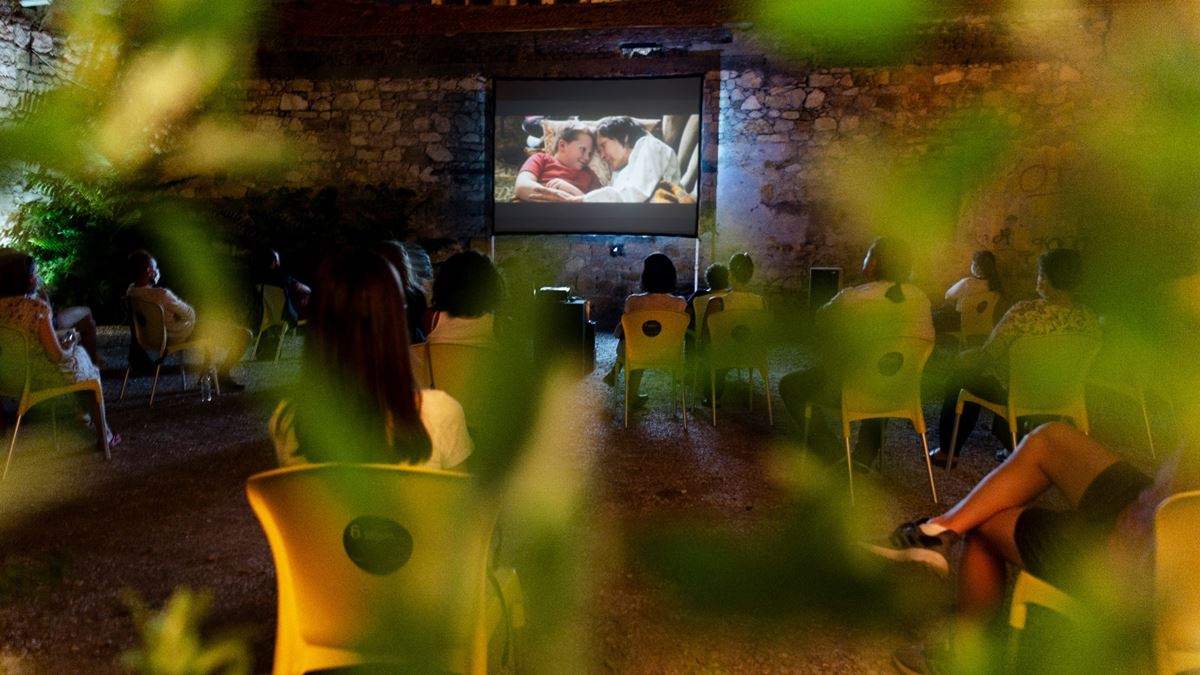 Open Air Cinema: HEROES
The open-air film screenings, organized in cooperation with the Goethe Institute and bearing the title "Heroes", met the people of Çanakkale in Mahal open-air venue between 4-6 July.
Heroes: We know them from comic books and action movies, fairy tales and epics. They are fearless, brave and strong. Sometimes they even have supernatural abilities like Superman or Wonder Woman. Their extraordinary actions are in sharp contrast with the limited possibilities of our daily life. Because there are no heroes in real life. Is there any ?!
Often it is the turning points that push us to extraordinary actions and reveal unexpected forces within us, and suddenly appear in our journey of life. Despite serious illness, not losing our joy of life or trying to repair past mistakes are real heroes of daily life. The selection of movies that we present with the name of "Heroes" is precisely about them.
We prepared a selection of the most successful and thrilling German cinema films of 2018 and 2019: "A LITTLE SMILE" directed by Caroline Link met millions of viewers in German cinemas. "COCONUT HERO" directed by Florian Cossen has achieved remarkable success. "SUPA MODO" was awarded the Goethe-Institut award at the Schlingel Children and Youth Film Festival held in Chemnitz in 2018.