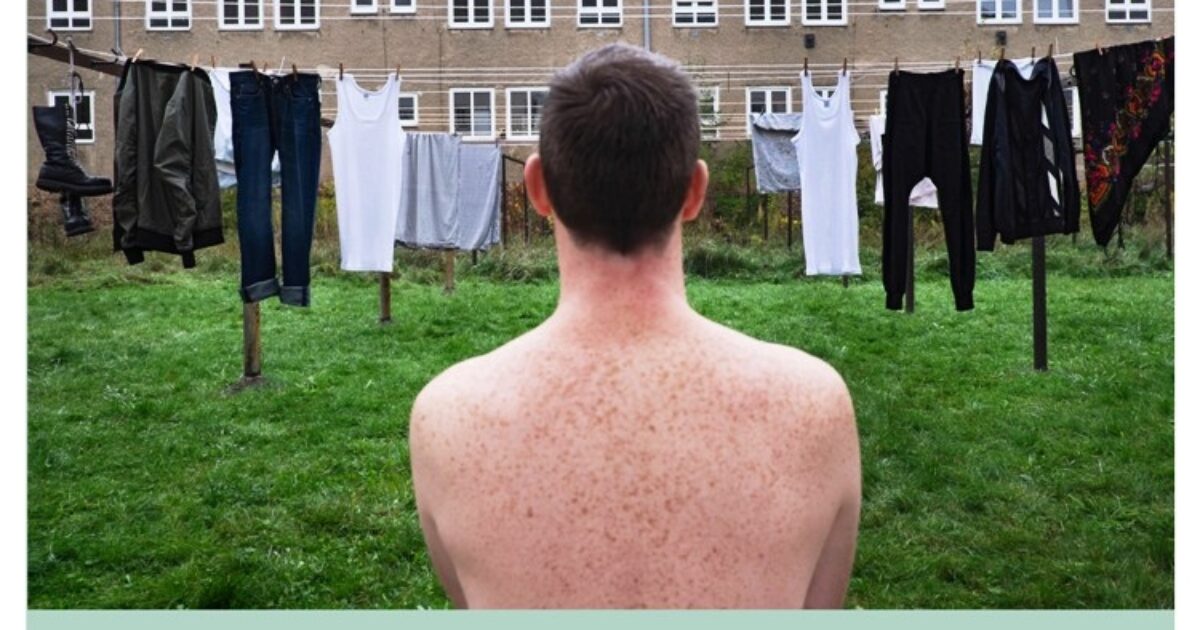 Tell me about the Change
fourteen young people in Leipzig (Germany) and Çanakkale (Turkey) will participate in the Art Workshop Between Çanakkale and Liepzig "Tell me about the Change" project, to investigate the social living environment. Inspired by the visible environment and the unseen behind it, photographs and video-walks will be produced. Video-walks both let the audience walk around the public space and follow the narrative of the film; Tracking actions with walking take place simultaneously.
This project aims to offer intercultural interaction medium, in the framework of Germany - Turkey Youth Bridge, in collaboration with Anadolu Kültür and MAHAL. Financial support was provided by the German Foreign Ministry.