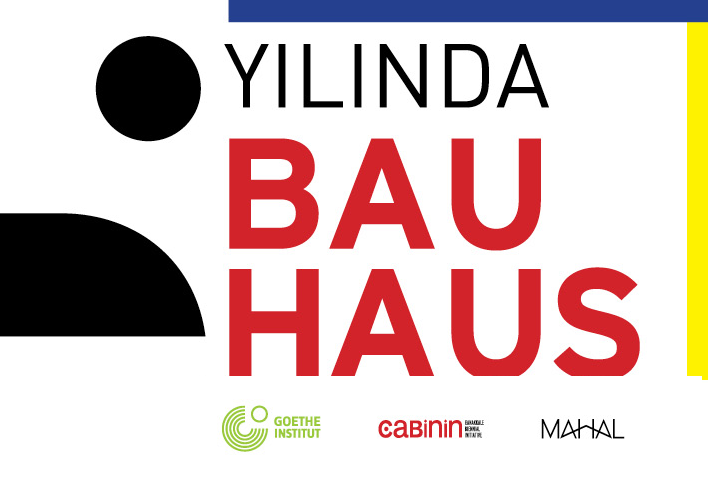 Bauhaus Events 1: Panels
In its 100th anniversary, Bauhaus is remembered all over the world for its productions and influences. Mahal Sanat's architecture, city planning, art and social science experts and academics brought together a series of events that will deal with different aspects of Bauhaus.
The first of these activities will be panels that are open to interaction, spread over two days and where different aspects of Bauhaus will be handled.
5.04 Friday @ 17.00-19.00
Panel: Remembering Bauhaus in Architecture and Arts
Moderator:
İsmail Erten (Architect, Çanakkale)
Speakers:
Ayşe Tüzün (Architect, Germany)
Deniz Erbaş (Curator, Çanakkale)
6.04 Saturdy @ 15.00-17.00
Panel: Basic Design and Typography in Bauhaus
H. Yakup Öztuna (Designer-Artist, DEÜ GSF, Academician, Izmir)