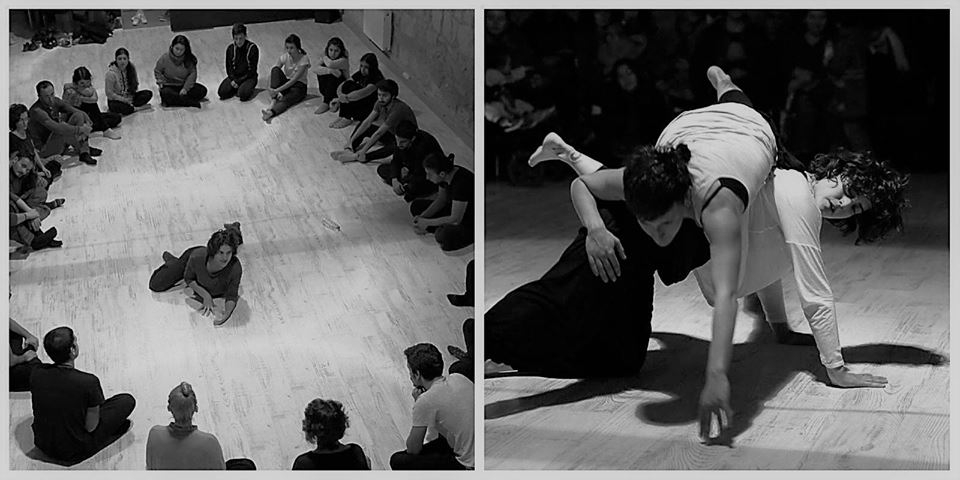 Contact Improvisation Performance // Defne Erdur & Esra Yurttut
Like it was the case last year, Defne Erdur is back to Çanakkale to hold workshops and performances in order to support contact improvisation activities in Çanakkale. Defne Erdur is One of the pioneers, and she will be performing with Esra Yurttut. The performance, in which Emrah Atay will participate with his music and the main unity of music and dance will be shared with the audience, aims to explore a unique experience, a playground of contact improvisation.
The entrance is free!