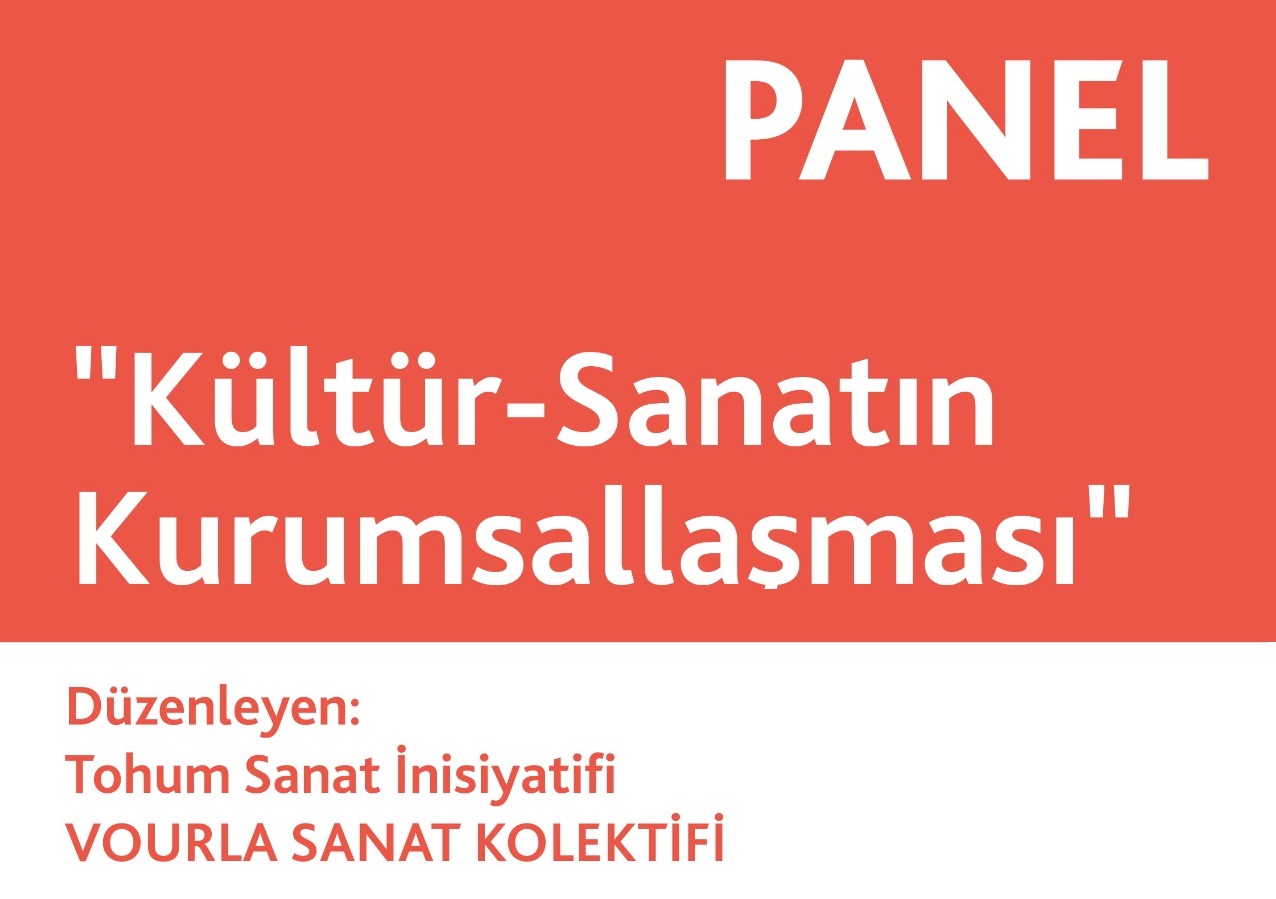 Panel on Institutionalization of Culture and Art at Urla
Seyhan Boztepe, director of CABININ, Deniz Erbaş, executive curator and Prof. Rüstem Aslan, Head of Troy Excavation were the guests of the panel titled "Institutionalization of Culture and Art" organized by Vourla Art Collective and Tohum Art Initiative. Pintura Urla was the host of the panel, moderated by Sezgi Abalı and attended by artists living and working in Urla as well as municipality representatives, where the unique institutionalization model of the Çanakkale Biennial and contemporary art practices in the management of the Troy archaeological site and the institutionalization of the Troy Museum were discussed.
DENİZ ERBAŞ
"Institutionalization of arts and culture, role of public and private sectors and initiatives"
SEYHAN BOZTEPE
"Institutionalization in culture and arts through the Çanakkale experience, the process of taking initiative, gaining legal identity-taking a collective attitude, social entrepreneurship"
Prof. Dr. RÜSTEM ASLAN
"Homer, the Iliad Epic, Troy and the Musealization of its Cultural Heritage"