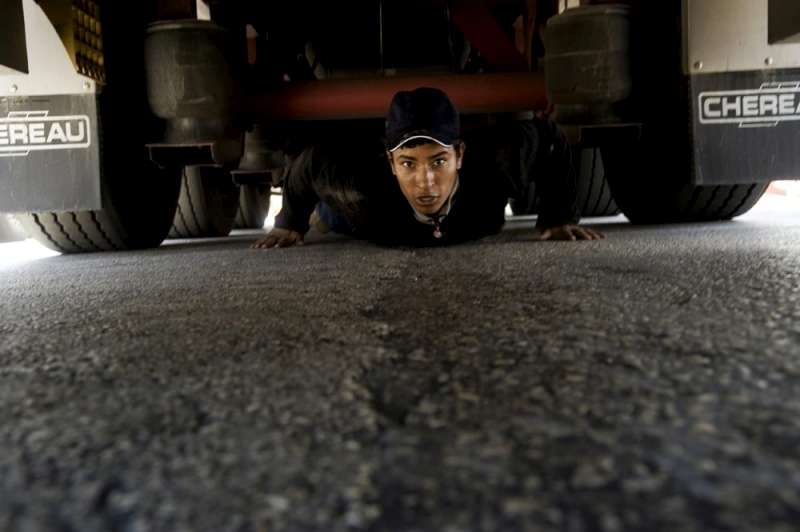 Beyond the Border Photography Exhibition
As international migration movements intensified in the last quarter of the 20th century, the human movement became a global phenomenon affecting many countries. Photographer Mathias Depardon, who was awarded the 2011 Bourse du Talent for his interview with Beyond the Border, is witnessing the difficult journey of immigrants in European ports. Mathias Depardon's dramatic series of photographs bring a face to the unhappy people of a ruthless and distant world, telling a story dedicated to the power of hope.
Depardon worked as a photojournalist for Le Soir newspaper after his communication education in Brussels. The artist, who has been focusing on the theme of migration for several years, also photographs climate migrants. Mathias Depardon's work has been published in Le Monde Magazine, Newsweek, The Sunday Times Magazine, L'Epresso, The International Herald Tribune / The New York Times, The Wall Street Journal and Télérama. Depardon's photographs, which have also collaborated with UNHCR and Amnesty International, have recently been added to the collection of the National Library of France.
in collaboration with the French Institute Istanbul