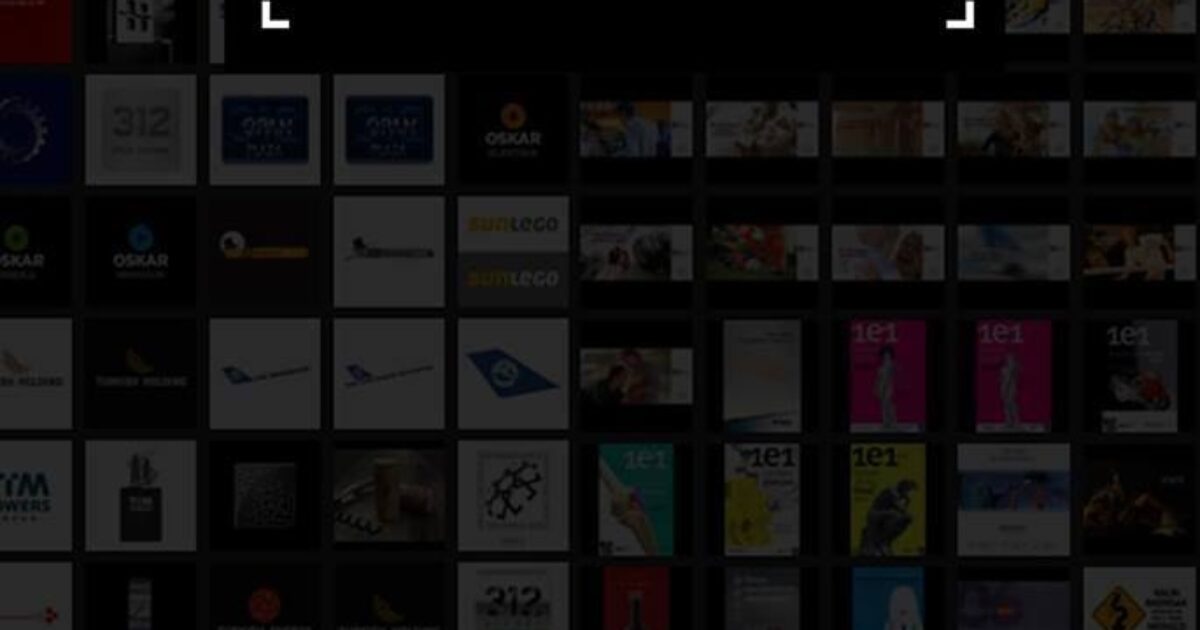 Graphic Design with Murat Dorkip
One of Turkey's prominent graphic designer Murat Dorkip met design and art students and shared his experiences.
Murat Dorkip was born in 1955 in Ankara. In 1976, he graduated from the Graphic Arts Department of the Istanbul State Academy of Fine Arts. Between 1976 and 2005, he participated in various exhibitions in Turkey and abroad and received awards. He took part in many national juries. He served as a Member of the Board of GMK and ARD. Since 1978, he has been working as the art director of Rekmay A.Ş. Since 1990, he has lectured at Hacettepe, Bilkent and Anadolu University, Faculty of Fine Arts, Department of Graphic Arts. Dorkip is also a strategic consultant for various organizations, focusing on Brand Management, Corporate Identity and Typography.
In collaboration with ÇOMÜ Faculty of Fine Arts