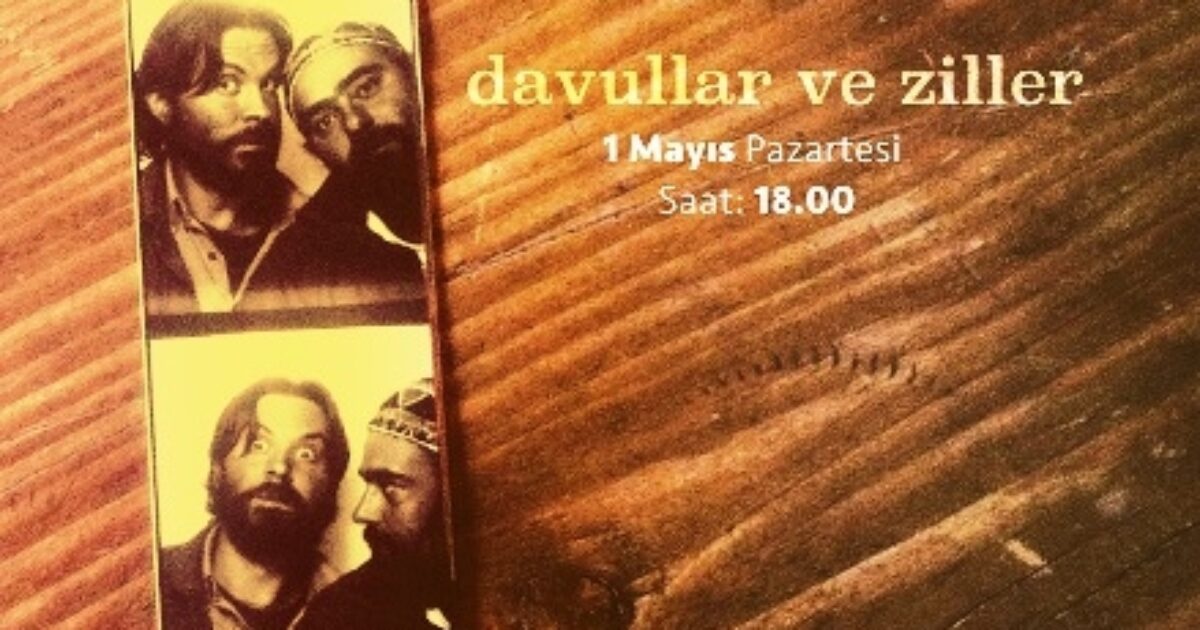 MUTUMUT Concert
Özün Usta and Berke Can Özcan pursue true and universal laws. MUTUMUT is an environment that brings together what is and will be learned in this way. It is open to questioning.
(Drums, cymbals, kavals and vocal cords will be used.)
MUTUMUT will, at some point, invite everyone to be a voice maker.
MUTUMUT TOUR, starting from Çanakkale on May 1, continued its tour by visiting various beaches of the Aegean Sea...