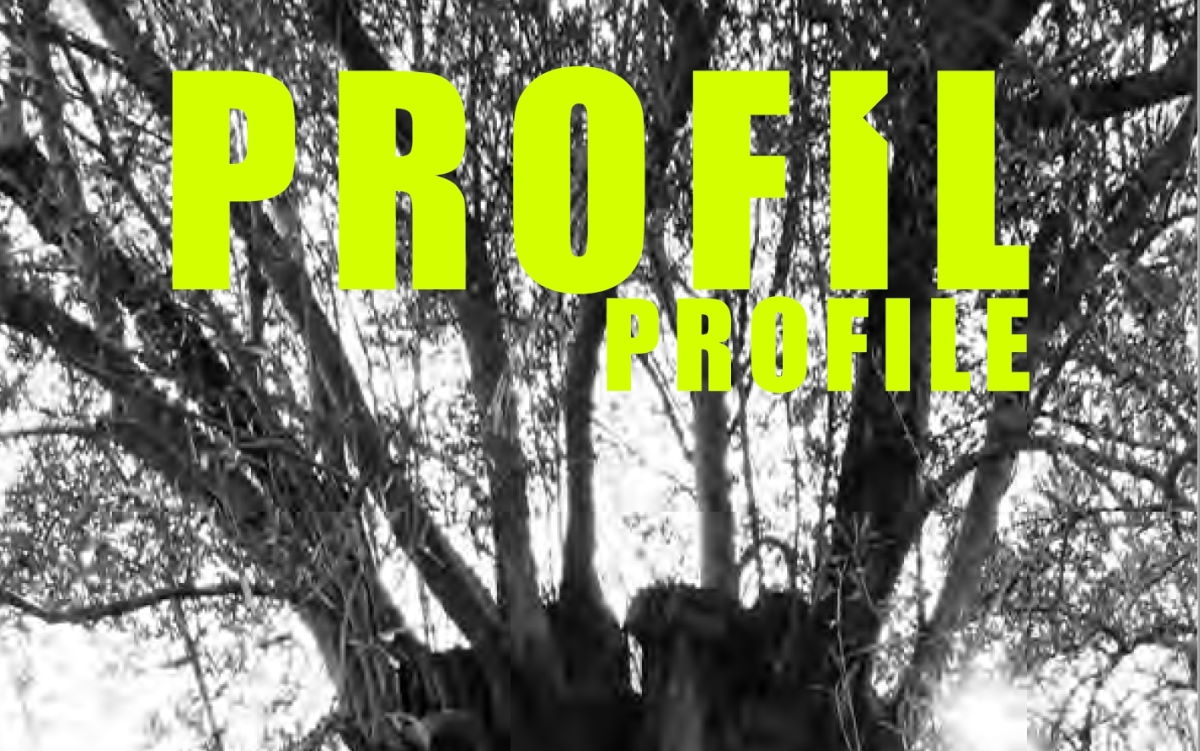 Solo Exhibition by Seyhan Boztepe: Profile
Seyhan Boztepe's personal exhibition PROFIL meets art lovers at Mahal between 8-12 August. The profile exhibition presents a selection of photographs that the artist shared and will share on his social media profile, reflecting the strange encounter and coexistence of nature-made and man-made. The series of photographs is accompanied by the "Oriental Star" video, in which a man puts bells on his finger and performs a dance that comes from his nature, years ago in a marketplace, ignoring the life flowing around him.
In this solo exhibition, Boztepe builds an atmosphere that reflects the parallels he has established between the profiles created through social media and the struggle for the existence of nature and the life cycle, with his unique visual language.