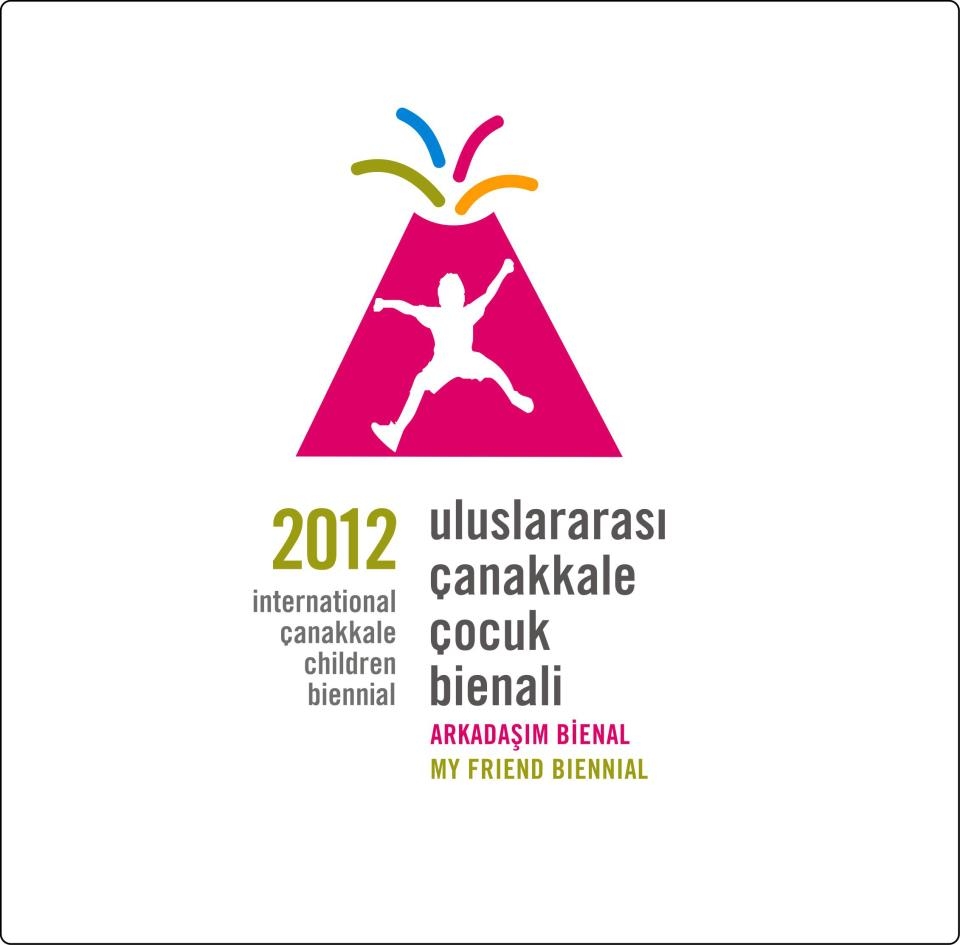 International Çanakkale Children Biennial
Organized for the first time, "My Friend Biennial - International Çanakkale Children Biennial" brought together the world's children with their works in the field of art in Çanakkale. Initiated in the framework of the Biennial Child Program of the Çanakkale Biennial for Contemporary art, and co-organized by Mavitay Children's Culture House, CABININ and Çanakkale Municipality the International Canakkale Children's Biennial brings together institutions from Turkey, England, Scotland, Russia, Poland, China, Belgium, Germany, France, Lithuania, United States, The Czech Republic, Armenia, Portugal, Latvia, Greece, Austria, the TRNC and Palestine; the cities from Turkey participating to the biennial are Istanbul, Ankara, Izmir, Adana, Antakya, Bursa, Denizli, Düzce, Izmir, Isparta, Turkey, Mardin, Mersin, Muğla, Samsun, Diyarbakır, Sinop, Sirnak, Batman, Yüksekova, Van and Tekirdag.
My friend Biennial, is curated by Mustafa Horasan and Seyhan Boztepe is its art director. The exhibitions took place between 17 November and 16 December 2012 in Çanakkale.