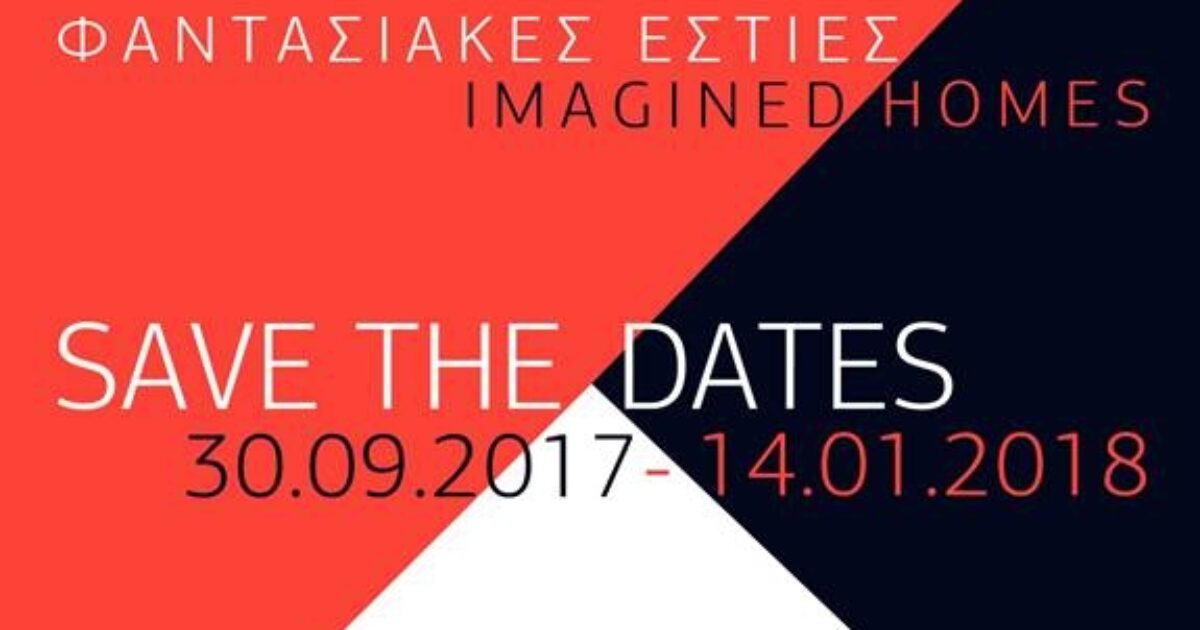 "Homeland" at 6th Thessaloniki Biennale
A Selection from the 5th Çanakkale Biennial "Homeland" is presented in the framework of the 6th Thessaloniki Biennale entitled "Imagined Homes"
The 5th Çanakkale Biennial, which is planned to be organized in 2016, under the title of "Anavatan" (Homeland, Heimat, الوطن, الأم, Patria), brought together the works of 42 international artists. The exhibition aimed at addressing consecutive movements of global migration, refugees and asylum seekers and observations and fictions on the concept of homeland within and beyond the definition of the nation-state of the 20th century.
the 5th Çanakkale Biennial had to be cancelled due to the political turmoil in Turkey, but as a result of the relation and collaboration built between the conceptual and geographical framework of the 6th Thessaloniki Biennale, o small selection from the artistic content of the Çanakkale Biennial is presented during the 6th Thessaloniki Biennale under the title "Imagined Homes". In this context, the works produced by Ahmet Elhan, Norayr Kasper, Reysi Kamhi and Sermin Sherif in response to the conceptual framework of the 5th Çanakkale Biennial will be visited at the Macedonian Museum of Contemporary Art within the scope of the 6th Thessaloniki Biennial.
We believe that this first collaboration will be the beginning of a long-lasting dialogue between these two biennials, which share the same geographical destiny on the two opposite shores of the Aegean Sea and share their belief in the power of artistic production.
6th Thessaloniki Biennale will run until the 14th of Januaryl 2018 in 4 venues. For more details: 6.thessalonikibiennale.gr