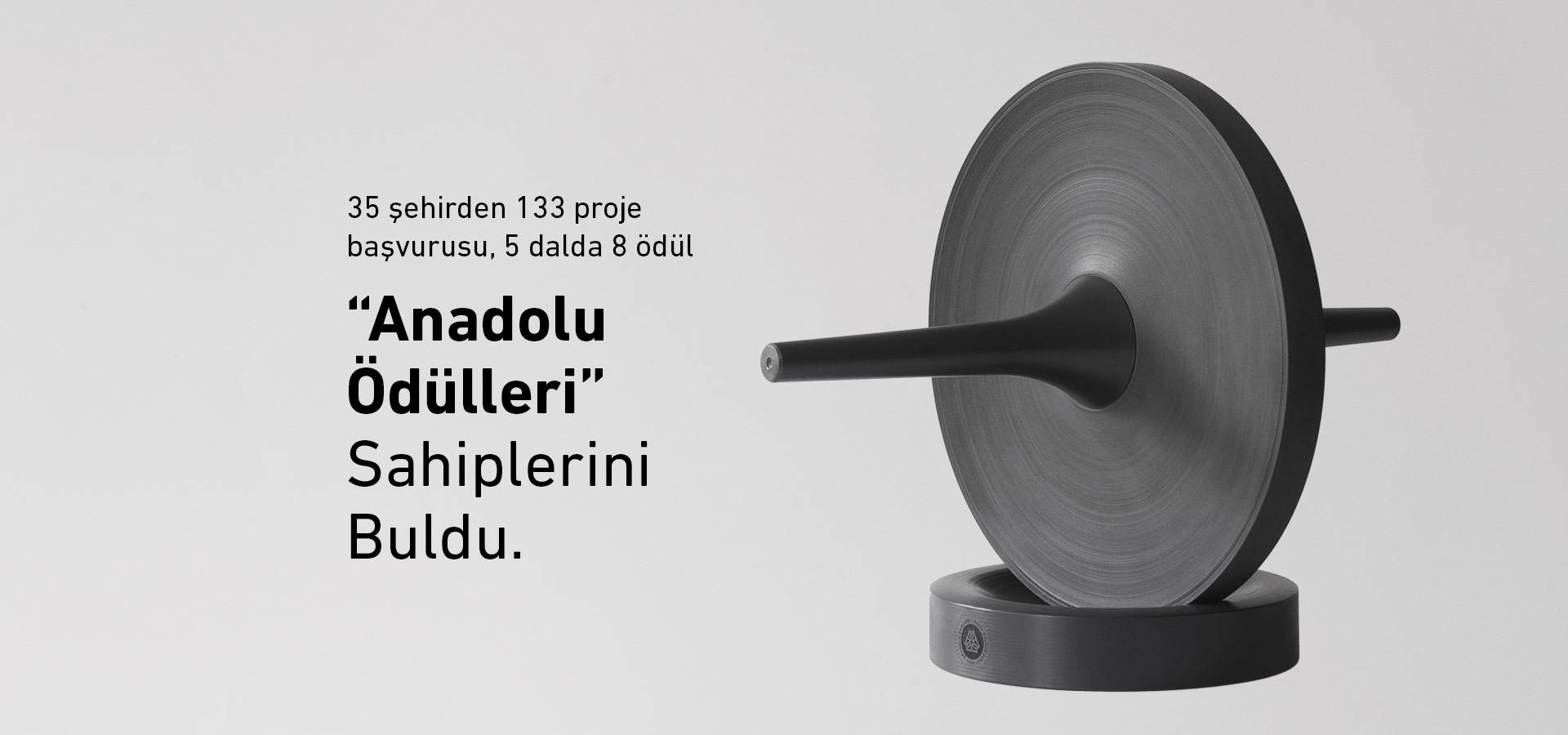 CABININ awarded by Baksı Culture and Arts Foudation
Çanakkale Biennial Initiative CABININ was deemed worthy of the Anatolian Award in the periodic event category organized for the first time this year by the Baksı Foundation for Culture and Arts to draw attention to the productions that contribute to the common identity of Anatolia!
Çanakkale Biennial is being realized for the 7th time this year, co-curated by Azra Tüzünoğlu, in collaboration with the Agah Uğur Collection and the Troy Museum and with the main support of DARDANEL. CABININ is grateful for their contribution to the process leading to the award.
As a civic initiative organized locally, the Çanakkale Biennial, which has been growing for 16 years with cooperation, institutional support, contribution and solidarity from different segments of the society and positioning Çanakkale as a unique centre for contemporary art and culture in its region, has been honoured and encouraged once again with the Anatolian Awards.
All of the stakeholders and components that make up CABININ would like to heartfully thank all the artists, art professionals, experts and participants from different sectors as well as local, national and international cultural and artistic institutions with which it cooperated as well as its long time supporters such as SAHA Association, Troia Foundation, Troy Museum, OPET, Dutch Consulate, Goethe Institute...