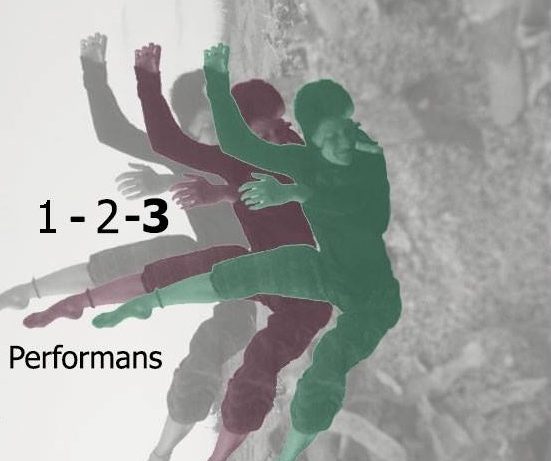 Essay 1-2-3
Esra Yurttut explored the boundaries of the interaction of body and sound, dance and music in her three-part series where she explored the possibilities of improvisation on a defined ground.
20 October
Dance: Esra Yurttut
Music: Barış Karabulut
24 November
Dance: Esra Yurttut / Defne Erdur
Music: Barış Karabulut / Ferit Şentürk
28 December
Dance: Esra Yurttut / Deniz Toka
Music: Anıl Karaoğlu (viola) / Filip Kowalski (viola) / Barış Karabulut (violin) / Barış Sezgi Açıkgöz (udu; congurudabalibani)
781/5000
Esra Yurttut studied Classical Ballet at Istanbul University State Conservatory and Hacettepe University State Conservatory. She completed her undergraduate and graduate studies at Mimar Sinan Fine Arts University Contemporary Dance Department. As of 2004, he started to produce unique projects under the name "noland" which brought together different disciplines. He staged his works at festivals in Turkey and abroad. She worked as an instructor in the Department of Contemporary Dance and Acting at MSGSÜ for 3 years.
Currently, she conducts body preparation, choreography and movement order activities with many private theatre companies and conducts ballet, contemporary dance, contact improvisation, movement, pilates, creative dance and improvisation workshops with various age groups.
Trial 1-2-3 is a noland project.