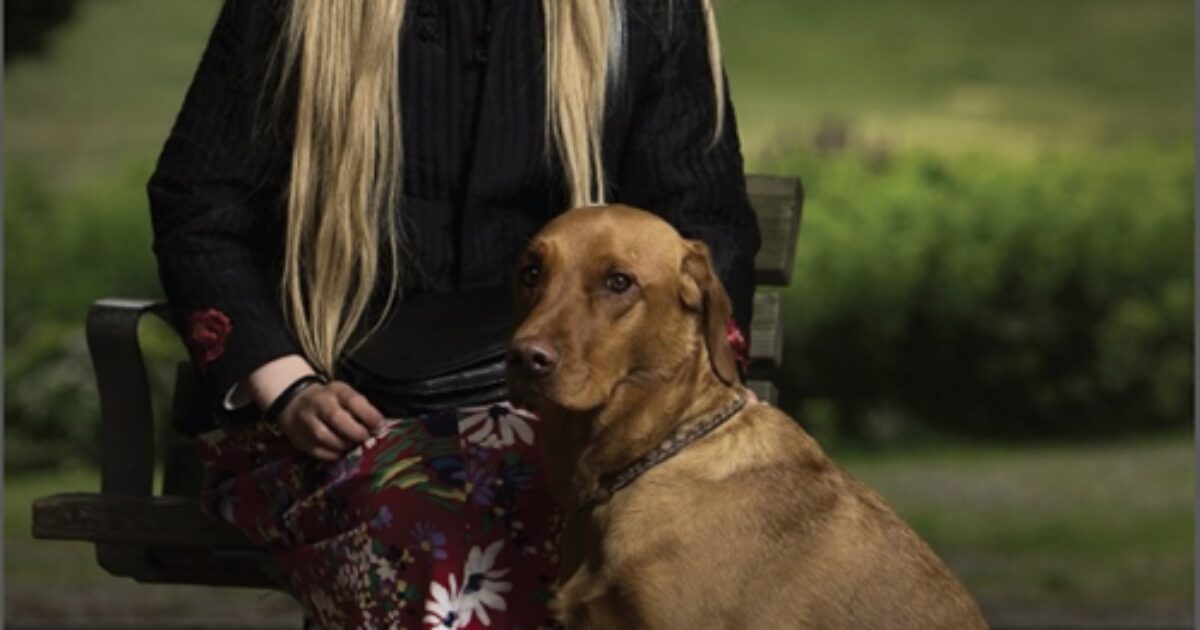 AccessAbility // Beyond the Physical Environment
The photography exhibition by Marcus Marcetic, presents the story of 22 people from Sweden and Turkey, with different disabilities.
"These portraits can be summed up in one word - dignity. To live with dignity, regardless of disability, is a human right according to the United Nations Convention on the Rights of Persons with Disabilities.
That is not to say that the fight for equality is won. But giving every-one a chance to be seen and heard is a step along the way."
"Accesability" Exhibition was opened to visitors at Mahal between 3 - 16 May 2016. All the photographs and stories of the exhibited portraits are depicted aloud for visually disabled visitors. Through the headphones distributed in the exhibition area, visitors could listen to the audio description while visiting the exhibition.
The project is organised by the Swedish Institute jointly by the Association for the Human Rights Initiative in Mental Health (RUSIHAK), the Association for Women with Disabilities (ENGKAD) and the Department of Cultural Affairs of the Swedish Consulate.