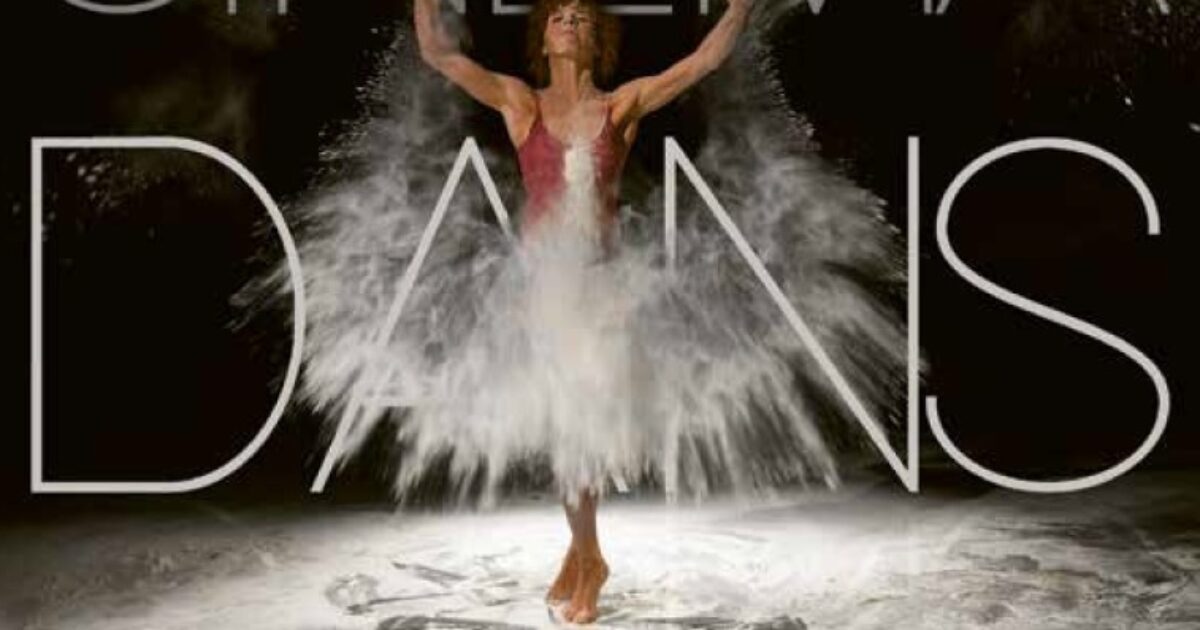 The Çanakkale Cinema Dance Festival
The Cinema Dance Festival, which is held in Ankara since 2014, met with Çanakkale audience at Mahal on the weekend of 3-5 March.
The festival aims to raise awareness about dance film, a special genre of world cinema, and to share exclusive and current examples of dance films from around the world with art lovers. The festival is held for the first time outside Ankara.
Sinema Dance Çanakkale opened on Friday, March 3 with the participation of Meriҫ Sümen, the guest of honour of the festival, and the screening of the documentary film "Passion: Meriҫ Sümen". Meriç Sümen, one of the most important internationally renowned ballet artists of our country, shared her experiences about her passion for ballet on this special night.
During the two day festival, the most recent examples of dance films and videos from Holland, Germany, Italy, Cyprus and Turkey were presented. In the scope of the festival, screening of "Mr. GAGA" directed by Tomer Heyman and depicting the life and works of one of the most important choreographers in the world, creator of GAGA dance genre Ohad Naharin, attracted great interest from the audience.
On the last day of the festival selection of dance films competition from Turkey was presented to the audience. Cem Yiğit Üzümoğlu's "The Falling" was selected as the best dance film by the votes of the audience in Çanakkale.
The performance of Murat Özdemir, one of the most important ballet dancers of our country, and Esra Yurttut, a dancer living in our city, was an unforgettable experience.
The director Mehmet Şafak Türkel and the Ankara representative of the Goethe Institute Sibel Ekmekçioğlu expressed their pleasure to have brought the festival to Çanakkale and expressed that they were very impressed by the audience's intense interest.
Supporters: Ankara Goethe Institute, Ares Film, Embassy of Israel, Cinedans, Tanzrauschene.V. PARION Book-Cafe, Troia Dance Studio, Jack'n Pub, Duvar/Duvardibi and Çanakkale Onsekiz Mart University