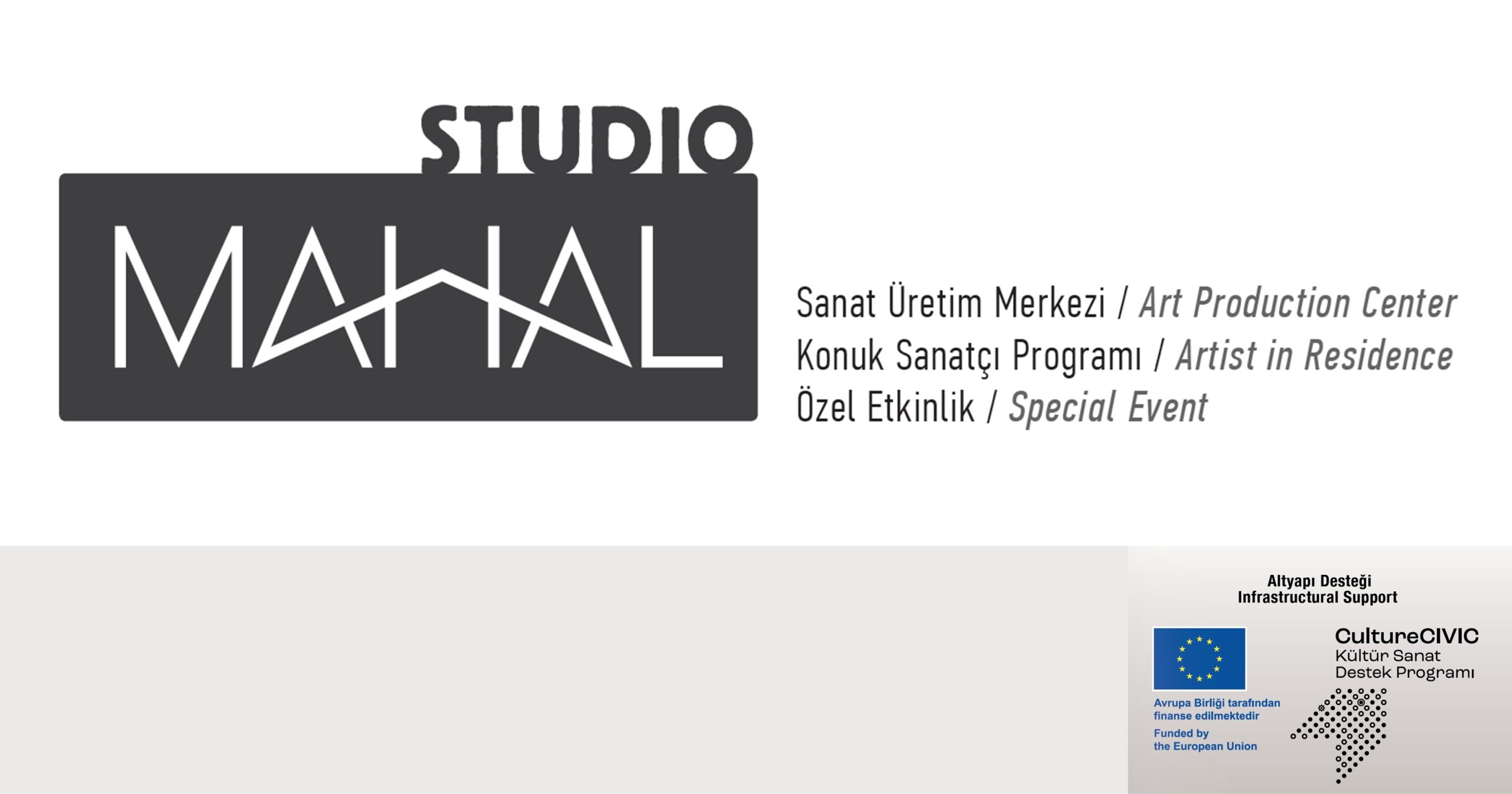 StudioMAHAL is opened with a music performance by Tolga Tüzün.
StudioMAHAL is opened on the 23th of July, with a music performance by Tolga Tüzün. StudioMAHAL will function as an Artist Residency Program and Art Production Center.
As a platform for thought and action on art and culture, CABININ organizes national and international events based on social benefit and responsibility, and has been conducting these activities at MAHAL since November 2013. Reflecting the multicultural past and architectural heritage of the city of Çanakkale, MAHAL serves as a multi-purpose, open space, infrastructure and communication network for production, exhibitions and screenings in different disciplines of art, civil society activities and all kinds of original non-profit projects from Çanakkale, Turkey and the world, in addition to the international projects implemented by CABININ. In the summer of 2020, restoration work began on a warehouse with the same characteristics as MAHAL, located next to it, to transform it into a civil society and art-oriented space.
StudioMAHAL functions as a "residency" on the mezzanine floor, where important representatives of today's cultural production such as artists, designers, writers, directors, translators, academics and art experts will be hosted, and as a common space where art production, workshops and masterclasses can be organized, and performances in the field of performing arts can be held.
Reflecting the multicultural urban heritage of Çanakkale, the Acorn Warehouses area is becoming a habitat for contemporary art with the contributions of all members, stakeholders and supporters of CABININ!
With the structural support of CultureCIVIC funded by the European Union!
With the contributions of Akademim, Etili Seramik, Harput Mühendislik, İSEM Mimarlık, Umut Doğu İnşaat and Uysallar Mobilya